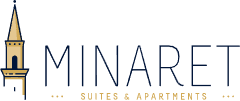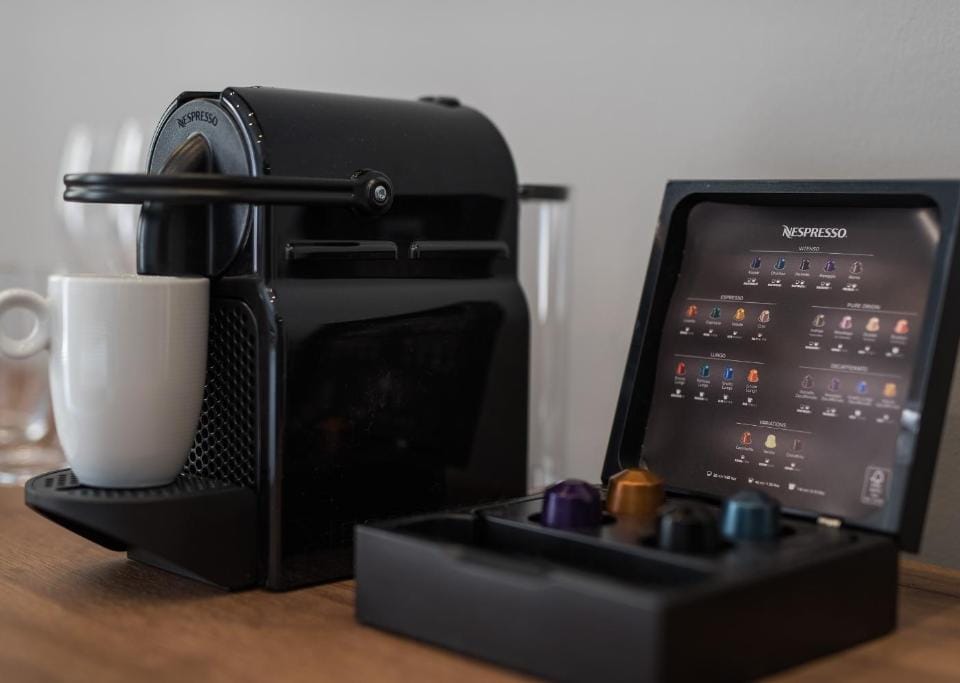 "Appartement superbe et service digne d'un 4 étoiles !
Appartement très grand et confortable, avec une grande cuisine toute équipée, une chambre spacieuse et un lit confortable, un petit balcon donnant sur la rue et une terrasse donnant sur cour. Nous étions totalement indépendants, mais avons bénéficié de services dignes d'un hôtel : chambre faite tous les jours, et interlocuteur disponible à la réception toute proche toute la journée. L'appartement est très bien situé dans la vieille ville, et la rue où il se trouve (Chatzimichali Ntaliani) est remplie de bons restaurants et bars (donc relativement animée le soir), avec de nombreux autres commerces (dont une laverie) à proximité. Katia, qui nous a accueillis à la réception, était aux petits soins et nous a donné de nombreux conseils très utiles, notamment sur les rues où stationner gratuitement, les meilleurs restaurants et les visites à faire ! Nous voulions réserver une excursion à l'avance, et elle nous a conseillé d'attendre la veille afin de nous assurer que la météo serait bonne."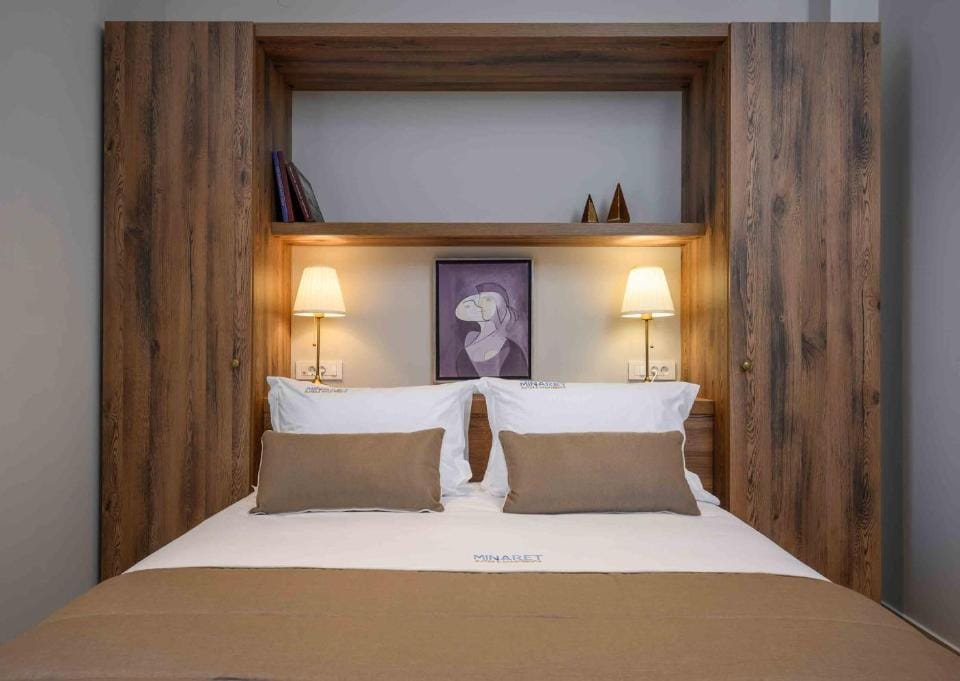 "Excellent stay. would definitely go back.
great location! lovely room in a fantasy location. once you close the shutters to go to sleep you can't hear a sound from the busy street. surrounded by loads of restaurants. staff very friendly & helpful"
"Superbe
Le confort global , et la modernité du mobilier. La situation dans la ville est idéale."
"Υπέροχο διαμέρισμα στην καρδιά της πόλης, πεντακάθαρο, τέλεια ηχομόνωση!"
"Genial
Apartamento muy cómodo, limpio y bien decorado. 4 estrellas por 60e. Brutal calidad precio. Confirma el gran nivel de hostelería de Grecia. No bajó el listón viniendo nosotros de otros hoteles más caros y con la misma puntuación. Muy satisfechos, recomendaríamos el establecimiento
Todo fantástico. Sin ninguna pega."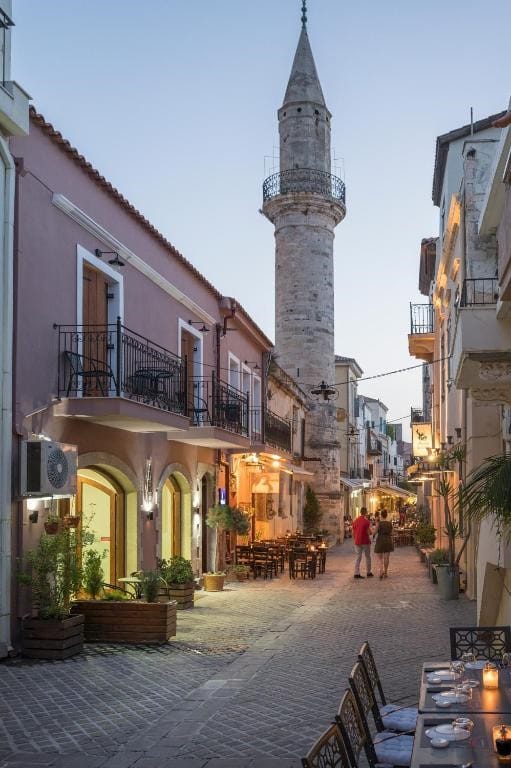 "Отличный отель в старом центре Ханьи
Огромный душ, с хорошей сантехникой, вообще хороший санузел, потому что на Крите во многих местах с этим была проблема. Брали номер в день заезда поэтому цена была выгоднее обычного. Разрешили заселиться раньше 15.00, намного раньше! За что отдельное огромное спасибо. Ресепшн работает с 9.00 до 21.00, ну очень приятный и знающий персонал. В номерах есть тапочки, халаты, гель для душа, шампунь и бальзам для волос, полотенца и постельное белье аж скрипят, настолько чистые."
"Toppen!
Älskade Minaret! Super fint rum för en rimlig pris! Städning varje dag, väldigt bra luftkonditionering och fantastisk läge mitt i stan."
"The best place to stay in Chania. We are looking forward staying with you in the future again!
The best place to stay in Chania! From the first contact it was all smooth and really great. The check in was easy and receptionist was helpful with all our questions. The apartment itself is better than what you can gather from the photos here. Large and spacious. One wonderful terrace overlooking the street, and another larger terrace facing the garden! Large and comfortable bed. Nice kitchen and the living room. Then the location. It really is perfect. Street is filled with the best restaurants, and you are situated in the middle of the old town in Chania. The apartment also has a very good sound insulation, so you can get sleep tight. Regarding parking, if you are coming by car, there are numerous parking garages 5-6 minutes away on foot. Parking on the street might be difficult to find, but if you are not in a rush, that can be an option too."
"Jättemysigt!
Allt var jättebra! Mycket fräscht. Mycket trevlig, hjälpsam personal. Mycket fint och pittoreskt läge. Jättemysigt att ströva bort på den lugna vackra lilla gatan till den närliggande fräscha frukostrestaurangen. Jag rekommenderar hotellet varmt! Det gav en underbar upplevelse och jag reser gärna dit igen!
Inget. För att vara Grekland var priset säkert i princip rätt, men eventuellt lite, lite i överkant. Fortfarande absolut värt allt!"
"Zentrale Lage in Chania
Sehr gut gelegene Unterkunft in einer abends sehr belebten Straße in der Altstadt von Chania, Fenster sind jedoch gut isoliert. 5 Minuten zum Hafen, 10 Minuten zum Busbahnhof. Große, schlicht eingerichtete Räume. In der großen Küche wird das Notwendigste zur Verfügung gestellt. Besitzerin war immer sehr freundlich, das Appartement wird täglich gereinigt."
"Όλα ήταν άνετα και καθαρά με πολύ καλή ηχομόνωση παρά την βραδυνή πολυκοσμία,πιο κεντρικό σημείο για βραδυνή εξόρμηση δεν υπάρχει, τέλειο το στρώμα στο πολύ μεγάλο διπλό κρεβάτι.Θα το επέλεγα ξανά για διακοπές στα Χανιά.
Δεν υπάρχει κάτι αρνητικό."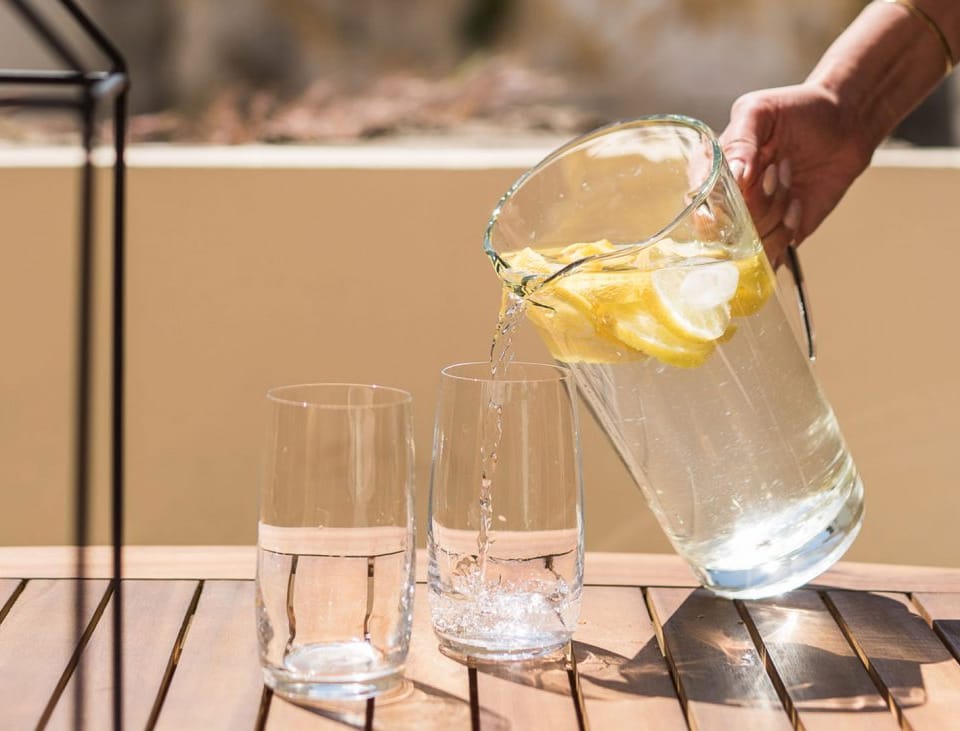 "Ottimo
Stanza molto grande, ben arredata, letto e doccia enormi. Molto pulito. Ogni giorno acqua sempre fresca nel frigorifero e sempre a disposizione cialde del caffè. Ottima posizione, nella zona centrale ma abbastanza vicino alle vie dove poter parcheggiare. Consigliato"
"Stylisches modernes Zimmer mitten in der Altstadt
Stylisches modernes Zimmer ausgestattet mit einer sehr effektiven Klimaanlage, Kühlschrank, Bügeleisen, Nespressomaschine, Haarföhn etc. Egal ob wir morgens oder abends geduscht haben, wir hatten immer warmes Wasser, was scheinbar nicht bei allen Hotels der Fall ist. Das Zimmer ist jeden Tag gereinigt worden und es wurden täglich Wasser und Kaffeekapseln zur Verfügung gestellt. Die Lage ist auch top, mitten in Chanias Altstadt. Die Straße ist eine Fußgängerstraße voller toller Restaurants, sehr stimmungsvoll und weniger touristisch als direkt am Hafen (der aber auch in 5 - 10 Gehminuten zu erreichen ist). Wir haben unseren Mietwagen immer in 5 Gehminuten Entfernung auf dem kostenlosen Parkplatz bei Kiprou geparkt (in Stoßzeiten muss man evtl. kurz warten bis jemand wegfährt). Für uns das ideale Hotel!"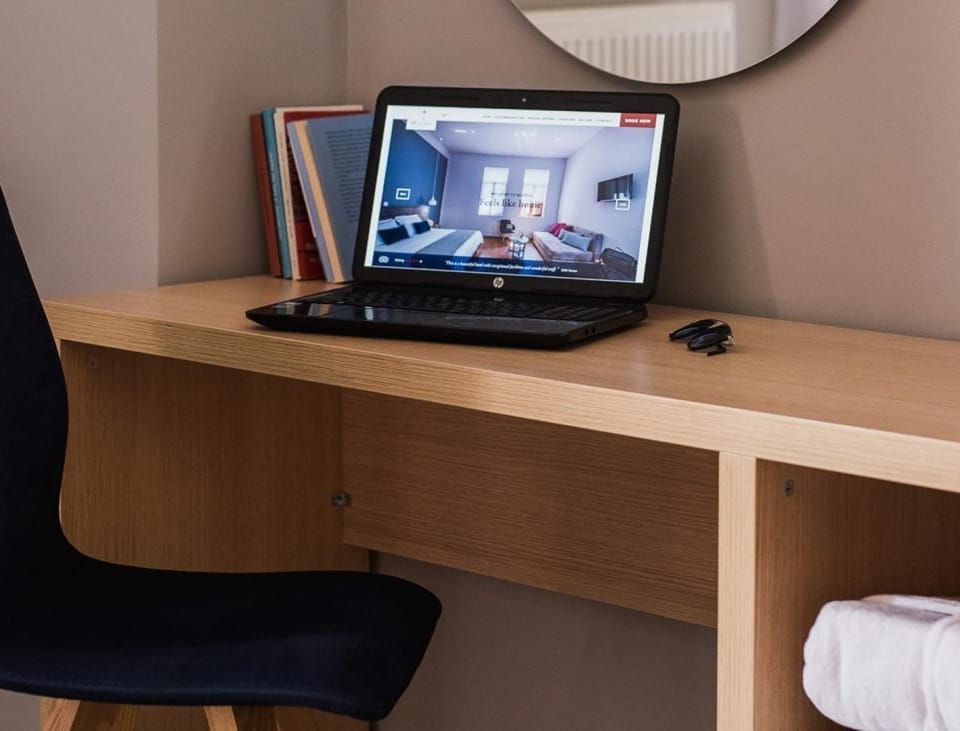 "Excellent stay at Minaret Suites in the heart of Chania Old Town
We booked the property two days before our trip last minute, they allowed us to check the morning after given the time of arrival of our flight. We stayed for a week in total. The cleaning service was excellent and very frequent but you can easily opt-out. Great food and drinks can be had from right outside your door, the location is on a street that comes to life at night with a wide selection of places to eat. The street is also only 5 minutes away from the port through the markets and 20 mins walk from Neo Chora Beach. Would highly recommend this location to everyone especially couples getaways."
"Trust the reviews!! This place is in the best street in town for restaurants and bars, and genuinely pretty street. The place is very clean, good Facilitates, and really helpful and pleasant staff... we stayed here and on other place whilst in Crete and wish we stayed here the whole time!!"